JHMA
Johns Hopkins Medical Auxiliary
The Medical Auxiliary of the Johns Hopkins Hospital (JHMA)
would like to welcome you to Baltimore and the Hopkins community.
Making Baltimore Home
JHMA is a social network for couples and families where one or both members are residents or fellows of Hopkins. Our goal is to provide support to physician families as they navigate various milestones of medical-training life in Baltimore.
ABOUT US
We are physicians, nurses, attorneys, consultants, project managers, stay-at-home parents, designers, students, educators, researchers, and the list goes on…, but we all share the common bond of managing medical careers, medical marriages, medical families and the unique challenges that we face in this environment.​
The Johns Hopkins Medical Auxiliary (JHMA) was founded in 1999 to provide a social network of support and services to the spouses and significant others of medical students, residents, and fellows at the Johns Hopkins Hospital. We're a nurturing community for women, men, and their families.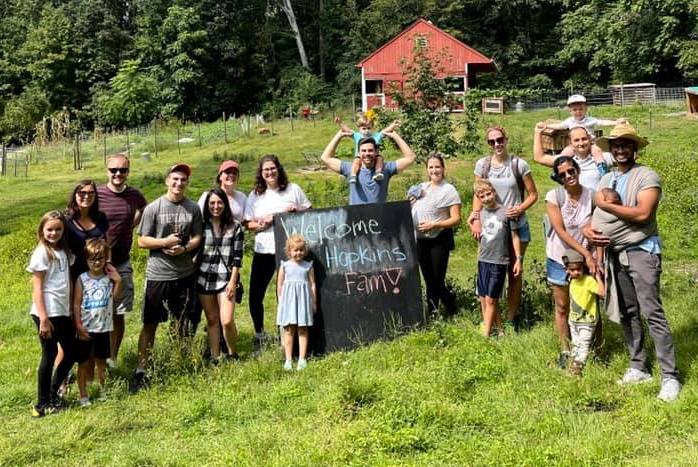 PAST EVENTS